Our Services
Our wide range of services to fulfil your business needs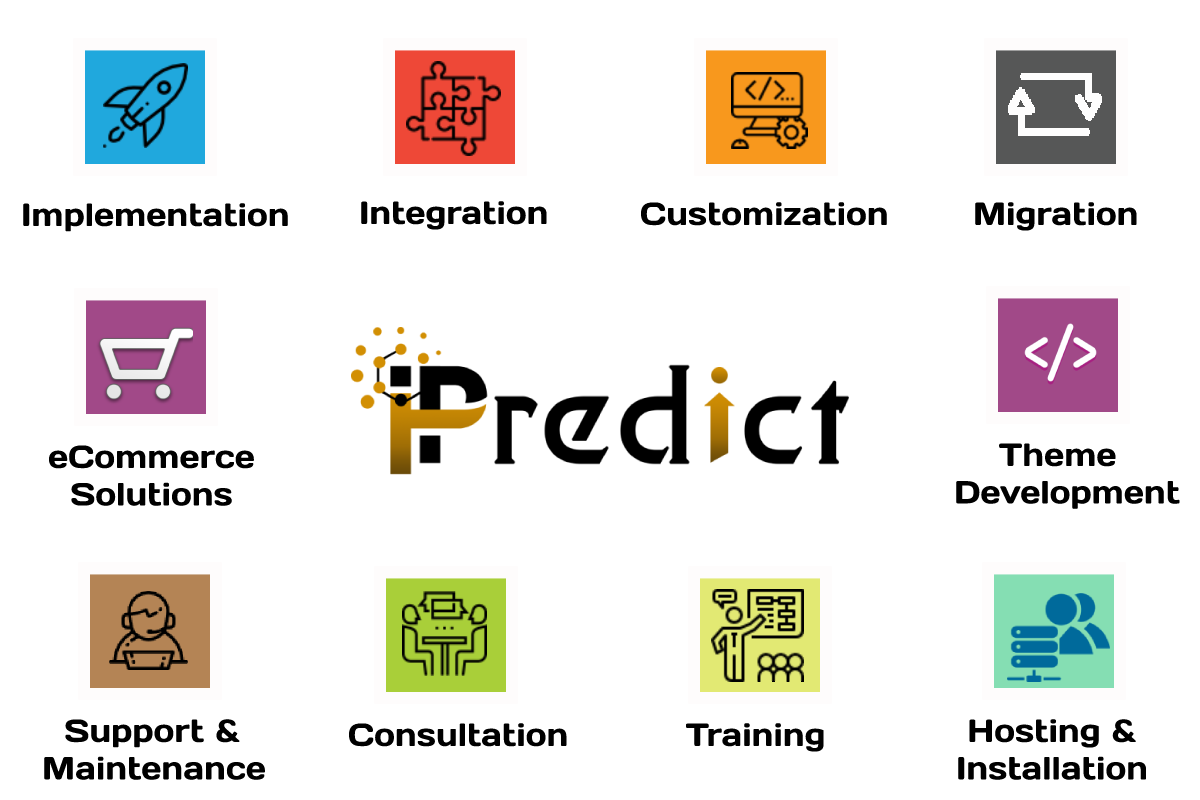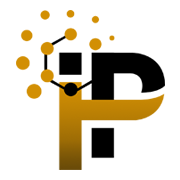 Implementation
We Build Your Business Objectives & Translate These Objectives Into An Implementation Plans.
One of the primary stepping stone for dealing with any software system is Implementation as per Clients Business requirement and their workflow.
The implementation process includes the entire process of integration and deployment of system as a whole and its modules, encompassing its evaluation, specification establishment, deployment planning, software configuration, loading of data, installation and training of the employees for enabling them to make the optimum use of implemented system
Direct implementation of these community modules over live project is not so reliable, that may lead to unexpected fatal errors. Oftenly, end users get trapped into the modules populated with bugs, availability of limited features, inappropriate backward compatibility, issues of module inter-dependencies, deficiency of expertization and proper finishing. Just like a perfect fitted attire compliment your personality, an exclusively refined module accentuates the best features. If you are uncertain about your community modules, send them to us for reassessment.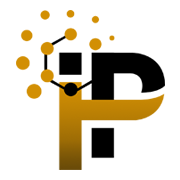 Integration
Integration of Odoo (Openerp) software with 3rd party applications is another key expertise of iPredict.
Being a web based ERP software, Odoo (Openerp) can easily be integrated with other applications using the rich API library and web services that are available with Odoo. Bista Solutions has implemented large number of integrations of Odoo with many 3rd party software such as:

Odoo UPS connector
Odoo FedEx connector
Odoo Amazon Connector
Odoo Magento Connector
Odoo Ebay Connector
Biometric Device Integration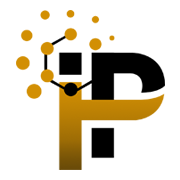 Customization
We build solutions for peculiar business problems according to customization required to manage the specific work flows.
Odoo (Openerp) by default provides a variety of modules commonly used in most organizations. Every application must go by "client's way" and not, the client should go by "application's way", having said, that describes the flexibility of the software application to provide the personalized experience to the user.
Customization can be referred as providing that personalized experience in an application as per the specification of clients. Odoo provides a fully functional package to meet up an enterprise requirement, but there is always some "extra" required by the clients. we always try to fulfil the client's custom requirement, so that they can make use of application to the fullest extent to achieve their goal. Extending Odoo's modular approach,our technical team will assist you to achieve your all needs.
At iPredict we completely understand and analyse the requirements and come up with a plan and solution to fulfill it. iPredict also offers development of new modules when the default modules of Odoo (Openerp) are not capable or appropriate of fulfilling the customer needs.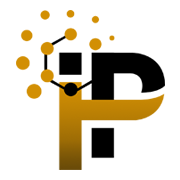 Migration
Provide robust migration from existing system and upgrade of existing software and transfer to a completely new system.
This is the process, which never stops (and if it does, creativity will be no more exist! ). From time to time, new ideas flows into the world of technologies. To deal with those, and hang-in at the market place, a software also needs to flow in that stream. Following this, Odoo time to time releases their new versions with added features. This creates a gap for user between two channels of Odoo.
At iPredict, as a part of Odoo service, our experts with their experience, provides the bridge to our customers to help them and migrate their data to move into the next level.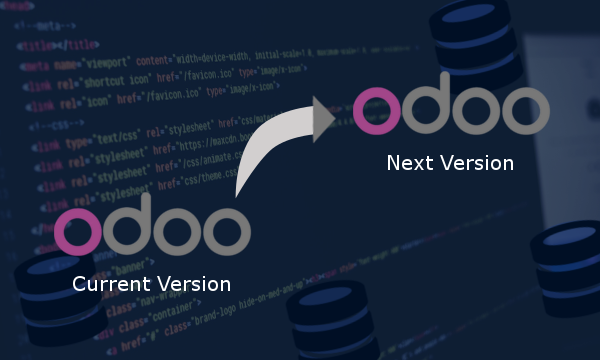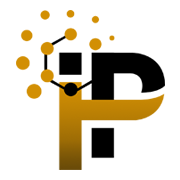 Consultation
Excellent service is not just our promise, we are committed to deliver it too.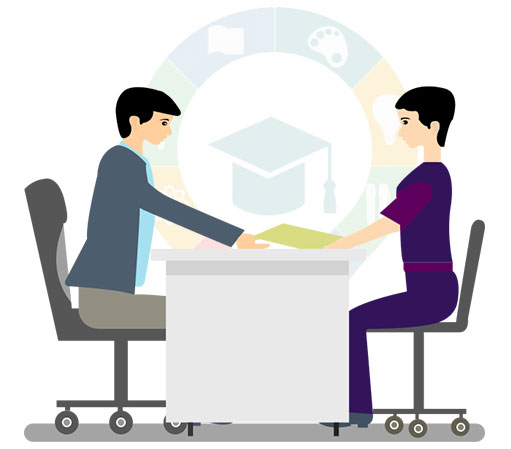 We offer expertise oriented consulting services in OpenERP/ODOO. If you need expert advice in making technological choices in OpenERP/ODOO or any external consultants to define your organizational specifications, we are there to assist you.
We, at iPredict, offer you expertise oriented consulting to ensure efficient execution of your projects. We follow a comprehensive approach and offer consulting after analyzing your project's and organization's requirements and your key objectives.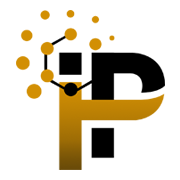 eCommerce Solutions
Odoo E-commerce and Web Development for designing awesome website with various dynamic snippet.

Odoo eCommerce is a top growing eCommerce platform for sellers who want a fast, flexible and a future-proof eCommerce. Build your online store, customize your product pages in seconds, manage shipping and payments and a lot more with the most flexible and future-proof eCommerce platform.
We provide end-to-end e-Commerce Business Solutions including Integration and Implementation of Odoo ERP modules with the eCommerce. We Develop custom eCommerce modules as per your business and functional requirements. From the point of Development, Integration, Implementation, Maintenance and Support, Indimedi helps in attaining the Business Goal Successfully.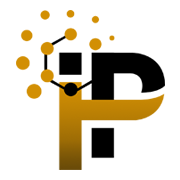 Theme Development
We provides various generic frontend and backend theme according to requirement.

This is fully customizable according to our customer needs.
Odoo is one of the leading business suite(ERP Solution) in the world. It has seen many transitions in the past, including the release of Odoo V10.0, which introduced more functionality into the system and elevating it to a complete business suite.
One of the features included is a complete CMS solution for the business. Now, business can create complete websites with SEO capabilities, all with the help of Odoo.
Odoo theme Design is a new facet of the web world. There is a handful of teams that specialize in Odoo theme design. Odoo being a complete business suite enables businesses to take care of all the different aspects.
With iPredict, you can further customize your Odoo dreams as possess a rare skill of developing high-quality custom Odoo theme design. The theme plays an important role in presenting the image of the business and hence should be created with care.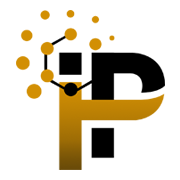 INSTALLATION AND HOSTING
Our experts can install & setup Odoo on any cloud servers or at local side on your premises.
Odoo has various versions available, and those can be set up in various Operating systems like Windows, Ubuntu, MAC, centos etc.
We have experience to install Odoo on cloud servers like Amazon, Raskspace, MyHosting, Digitalocen etc, hence our experts can help you to purchase best cloud server, based on the configuration, which suites specially for Odoo installation. And if required, we also configure & maintain Odoo in stand-alone server at local side.
A Perfect Installation of Odoo needs proper configuration of Odoo Log, Automatic Odoo startup-script and Postgresql database too, and we are proficient enough to do that.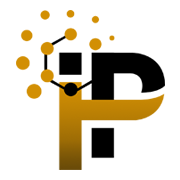 Training
Well trained employees are more apt to solve issues quickly, without disrupting the rest of the workplace.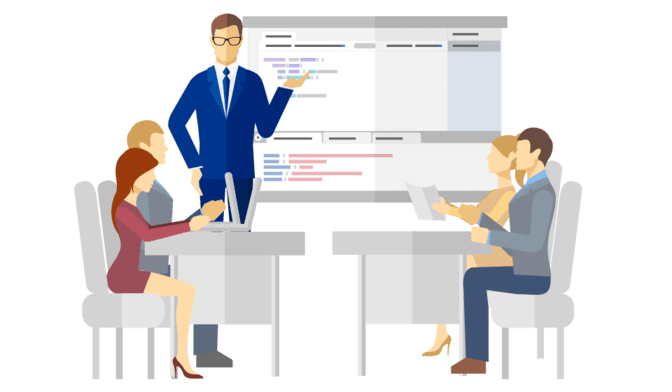 We are passionate about Open Source Technologies! We have trained companies and individuals from different part of the world over the years. We deliver our training on-site/off-site anywhere in the world. Our trainings are meant for developers, students and professionals of companies.
Technical Training
This training is designed for developers and or anyone who wants to develop modules and to get all the required knowledge.
The objectives of this training are to master the Odoo software, to learn how to develop new modules, how to adapt the software to the different lines of business and how to interface the software with other programs.
Functional Training
Odoo is an excellent application, have a variety of features that includes a variety o features that includes a variety of functional areas. The best to learn is to practice based on real situations.
This training will be presented based on real case examples that are simple, with the hope that gradually makes you discover the basic functions of Odoo.
The purpose of this exercise is to present the main features of Odoo as a basis of management to understand business using Odoo program.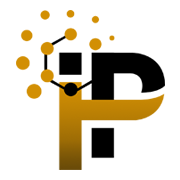 Support & Maintenance
Always beside you as a helping hand to handle all the hazy situations.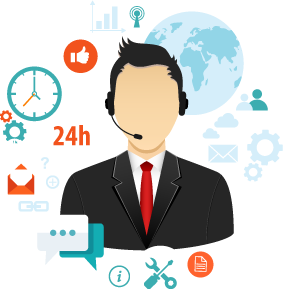 We know, Customer retention is not something that often occurs purely by accident. Sometimes due to community modules or small bugs in Odoo, end user gets trapped. In that kind of hazy situation, where an end user tries to find supporting hand, which helps them to resist and come out of that. Our technical support staff can solve their problem on the spot and try to give them impetus.
After deployment of Odoo, the cycle doesn't ends. Sometimes end-user seeks frequent improvements in ERP system to get more effective results from it, than before. We provide after sale services at very affordable rate.
Our Support Methodology
Customization
Dedicated Developers
Unlimited Bug fixing
Resolving Issues on Demand
Remote Control & Support
Time / Volume of Support
Training
Theme Customisation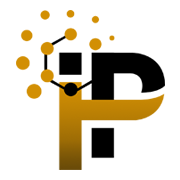 Are you looking for a reliable service provider / dedicated developer for Odoo?