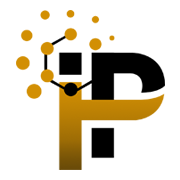 Implementation
We Build Your Business Objectives & Translate These Objectives Into An Implementation Plans.
One of the primary stepping stone for dealing with any software system is Implementation as per Clients Business requirement and their work-flow.
The implementation process includes the entire process of integration and deployment of system as a whole and its modules, encompassing its evaluation, specification establishment, deployment planning, software configuration, loading of data, installation and training of the employees for enabling them to make the optimum use of implemented system
Direct implementation of these community modules over live project is not so reliable, that may lead to unexpected fatal errors. Oftenly, end users get trapped into the modules populated with bugs, availability of limited features, inappropriate backward compatibility, issues of module inter-dependencies, deficiency of expertization and proper finishing. Just like a perfect fitted attire compliment your personality, an exclusively refined module accentuates the best features. If you are uncertain about your community modules, send them to us for reassessment.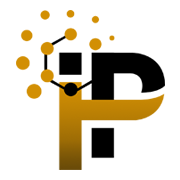 Customization
We build solutions for peculiar business problems according to customization required to manage the specific work flows.
Just like any enterprise application, SugarCRM customization enhances the user experience by making it relevant to their daily activities. Until the application can integrate with other systems in your landscape and can match your business process, it won't be of help. Furthermore, personalizing SugarCRM also means automating manual activities and making end to end business flow efficient and accurate. Thus, configuring and tweaking SugarCRM meet the needs is one of the critical success factor and must be looked at carefully by business owner. Therefore, we recommend all our client to look at this aspect very carefully.
In short customizing SugarCRM means making it meaningful, enhancing user experience and making business more efficient. Hence once you decide to do it, this means that you have taken your first major step in becoming customer oriented.
At iPredict we completely understand and analyses the requirements and come up with a plan and solution to fulfill it. iPredict also offers development of new modules when the default modules of SugarCRM are not capable or appropriate of fulfilling the customer needs.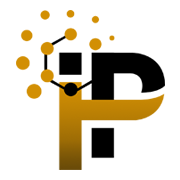 Migration
Provide robust migration from existing system and upgrade of existing software and transfer to a completely new system.
This is the process, which never stops (and if it does, creativity will be no more exist! ). From time to time, new ideas flows into the world of technologies. To deal with those, and hang-in at the market place, a software also needs to flow in that stream. Following this, SugarCRM time to time releases their new versions with added features. This creates a gap for user between two channels of SugarCRM.
At iPredict, as a part of SugarCRM service, our experts with their experience, provides the bridge to our customers to help them and migrate their data to move into the next level.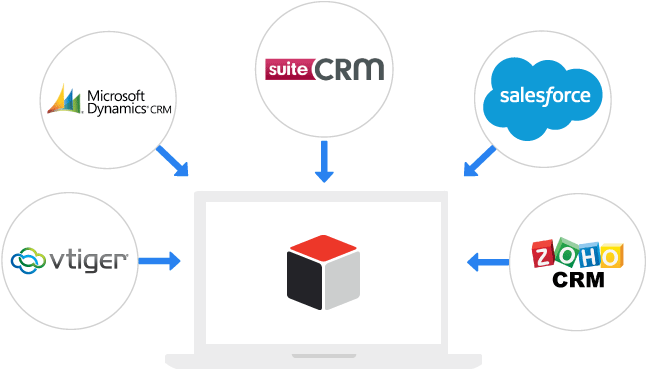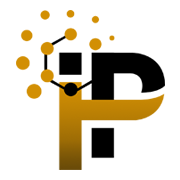 Consultation
Excellent service is not just our promise, we are committed to deliver it too.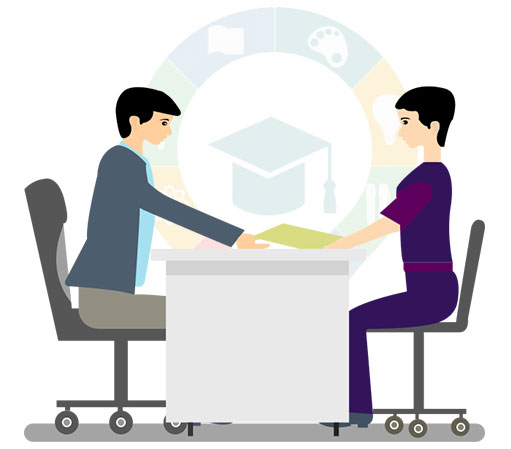 We offer expertise oriented consulting services in SugarCRM. If you need expert advice in making technological choices in SugarCRM or any external consultants to define your organizational specifications, we are there to assist you.
We, at iPredict, offer you expertise oriented consulting to ensure efficient execution of your projects. We follow a comprehensive approach and offer consulting after analyzing your project's and organization's requirements and your key objectives.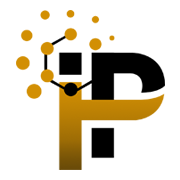 INSTALLATION AND HOSTING
Our experts can install & setup SugarCRM on any cloud servers or at local side on your premises.
SugarCRM has various versions available, and those can be set up in various Operating systems like Windows, Ubuntu, MAC, centos etc.
We have experience to install SugarCRM on cloud servers like Amazon, MyHosting, Digitalocen etc, hence our experts can help you to purchase best cloud server, based on the configuration, which suites specially for SugarCRM installation. And if required, we also configure & maintain SugarCRM in stand-alone server at local side.
A Perfect Installation of SugarCRM needs proper configuration of Sugar Log, Automatic Sugar startup-script and MySQL database too, and we are proficient enough to do that.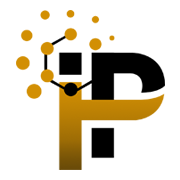 Training
Well trained employees are more apt to solve issues quickly, without disrupting the rest of the workplace.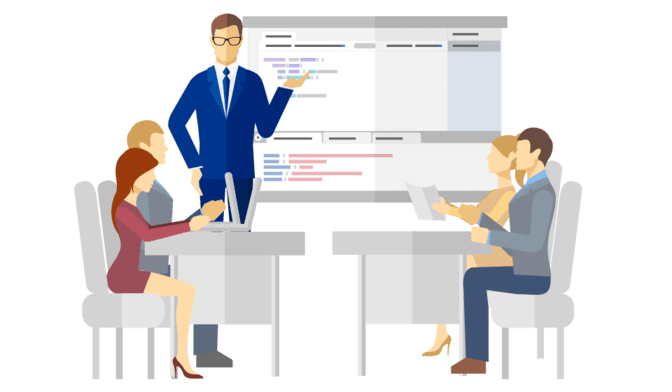 We are passionate about Open Source Technologies! We have trained companies and individuals from different part of the world over the years. We deliver our training on-site/off-site anywhere in the world. Our trainings are meant for developers, students and professionals of companies.
Technical Training
This training is designed for developers and or anyone who wants to develop application and to get all the required knowledge.
The objectives of this training are to master the SugarCRM software, to learn how to develop new modules, how to adapt the software to the different lines of business and how to interface the software with other programs.
Functional Training
SugarCRM is an excellent application, have a variety of features that includes a variety o features that includes a variety of functional areas. The best to learn is to practice based on real situations.
This training will be presented based on real case examples that are simple, with the hope that gradually makes you discover the basic functions of SugarCRM.
The purpose of this exercise is to present the main features of SugarCRM as a basis of management to understand business using SugarCRM program.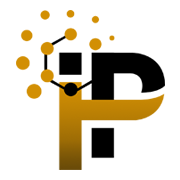 Support & Maintenance
Always beside you as a helping hand to handle all the hazy situations.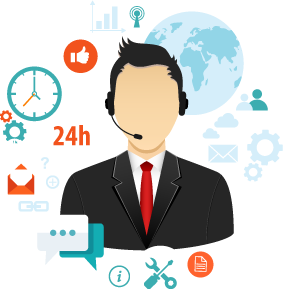 We know, Customer retention is not something that often occurs purely by accident. Sometimes due to community modules or small bugs in SugarCRM, end user gets trapped. In that kind of hazy situation, where an end user tries to find supporting hand, which helps them to resist and come out of that. Our technical support staff can solve their problem on the spot and try to give them impetus.
After deployment of SugarCRM, the cycle doesn't ends. Sometimes end-user seeks frequent improvements in CRM system to get more effective results from it, than before. We provide after sale services at very affordable rate.
Our Support Methodology
Customization
Dedicated Developers
Unlimited Bug fixing
Resolving Issues on Demand
Remote Control & Support
Time / Volume of Support
Training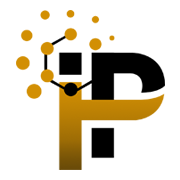 Are you looking for a reliable service provider / dedicated developer for SugarCRM?